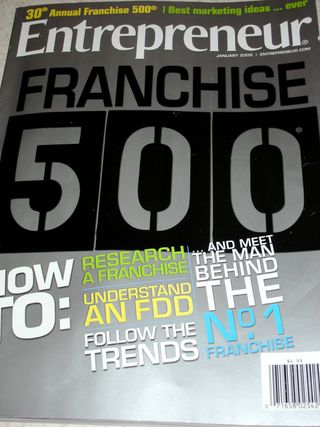 In the January issue of Entrepreneur Magazine (see the cover to the left) available at your local news stand or online you will find my thoughts on how social media tools can help a start up or existing business and often times…for free.
There's quite an impressive list of resources whether you're trying to manage file storage, host content or boost your web presence.
If you've been a reader here for a while, you'll recognize some of the tools like ooVoo, Jott and Google Alerts.  But I promise you…there are plenty of new discoveries to be made.
I'd love you to take a peek at the article (page 42-45) and then come back here to let me know what you think. 
In the meantime…what web 2.0 tool has been the most effective for your business?