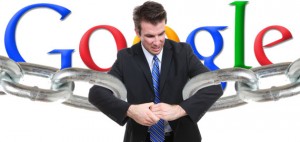 Hey there — if you placed a link on my blog (usually in a comment) to try and game Google's SEO algorithm and now you've been penalized for it — I feel for you.
But, we don't have time to scour through over 1,500 posts and 15,000 comments to find the link that has Google spanking you.  So here's how this can work.
If you'd like us to remove a link, please follow these steps:
Go to paypal (www.paypal.com) and send $50 to drew62@mac.com.  That will compensate the MMG crew for finding your link.
Forward us the paypal receipt and include the following information:

The post (URL please) where your link is located
The exact wording of the comment that includes the link

We will remove the link with 10 working days.